CrocBox – A flexible and easy to use sports net
Sporting nets are used in several sports for practice purposes. Earlier the nets that were used were too complicated to install, flimsy and also lacked durability. You had to invest a lot of time in installing it. If you have gone through this process then you might know the amount of trouble you need to go through. A new product named as CrocBox has been launched in the market to provide comfort and value for money to the players. It is a perfect net for sports like golf lacrosse, softball, soccer and golf. The best thing about it is that it offers a high level of durability and can easily be installed in minimum time.Once installed, it can be set up and taken down in 60 seconds.
Best thing about CrocBox
There are several things that will amaze you about this product. Some of them are listed below.
Invisible option – the heavy duty nets take a long time to install and once installed people generally avoid getting them down. Thus, they get damaged due to weather conditions. The CrocBox comes in a steel box. You can open the box, install the net and use it and after use, just put it back in the box and it is invisible and safe.
Installation – the net can be installed in minimum time. All you need to so is to dig the ground and put the steel casing in the area dug. Open the lid and put the two rods upstraight holding the net and it is done.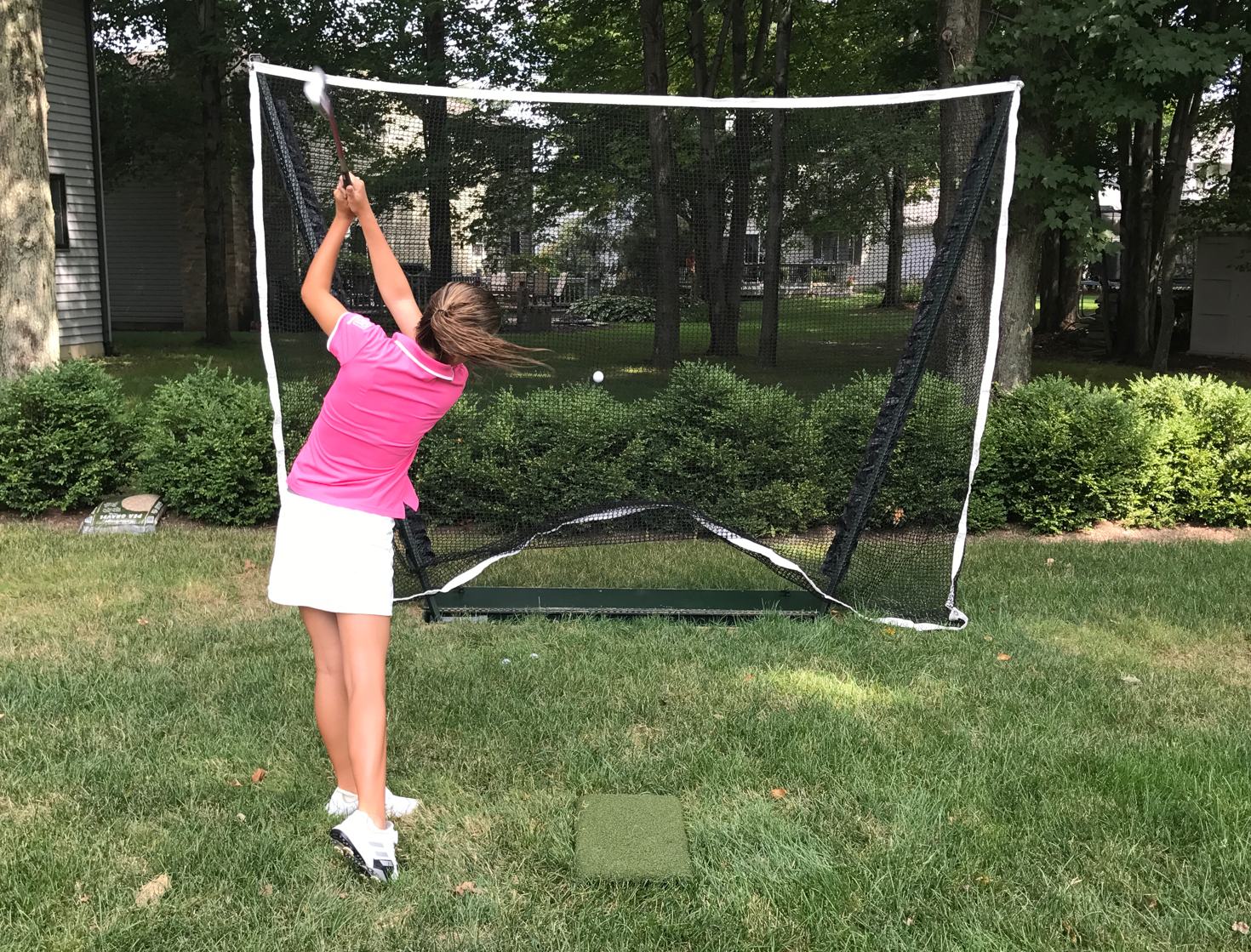 Durable – The steel casing is rust free and thus this revolutionary product is going to serve you for years. It can bear heavy impact of the balls and there will not be any kind of wear and tear.
If you are willing to buy this product, visit their official site http://www.crocboxes.com and use the code 'MAY18'. This code will help you in getting $100 off on the product. This offer is available only for the month of May so do not miss the opportunity.